Individual care and the latest technologies - your fertility center in Dresden.
For more than 20 years our clinic for fertility treatments is located in the heart of Dresden. You can expect modern practice rooms, a team of experienced fertility experts, as well as innovative fertility techniques in an agreeable atmosphere. Since beginning of 2020 the clinic is under the management of Dr. med. Birgit Leuchten.
As a team we have many years of experience in fertility medicine. We employ state-of-the-art diagnostics and our own laboratory offers our patients the best possible service and safety. Our aim is to inform you comprehensibly about the possibilities in diagnosis and treatment and to select the most promising individual procedures without loss of time. Welcome to the Kinderwunschzentrum Dresden.
In 2023 we have expanded our range of services to include ZyMot chambers for sperm preparation!
We would be happy to advise you!
Kinderwunschzentrum Dresden
Dresden Fertility Center
in the Wöhrl Plaza
Prager Str. 8a
01069 Dresden
Phone +49 351 501 400-0
Fax +49 351 501 400-28
Email: Arrange your first appointment NEW: Video consultation! Downloads Aerial view for orientation
Impressions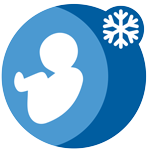 Cryobank in the Kinderwunschzentrum Dresden
Prager Str. 8a
01069 Dresden
Tel. 0351 50140019
E-Mail:
Office hours
Mon., Wed., Thu.
08.00 – 19.00 Hrs
Tue.
08.00 – 13.00 Hrs and
14.30 – 19.00 Hrs
Fri.
08.00 – 14.00 Hrs

Availability by telephone
Mon. - Thu.
08.00 – 13.00 Hrs and
14.30 – 18.00 Hrs
Fri.
08.00 – 14.00 Hrs

Blood sampling
Mon. - Thu.
08.00 – 17.30 Hrs
Fri.
08.00 – 13.30 Hrs

On Tuesdays the clinic is closed from 13.00 to 14.30 Hrs!
The team at the Kinderwunschzentrum Dresden

Service and news at the Fertility Center Dresden

Currently, we cannot accept new patients for cancer screening only.
Thank you for your understanding!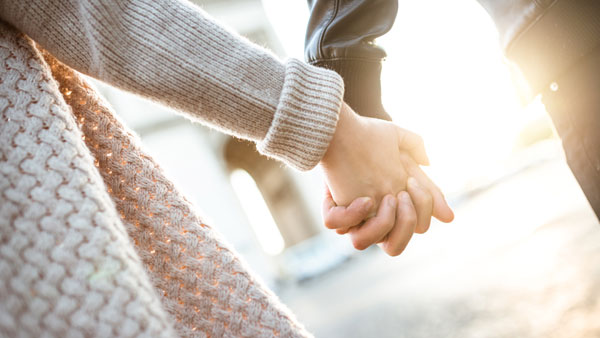 Towards the planned child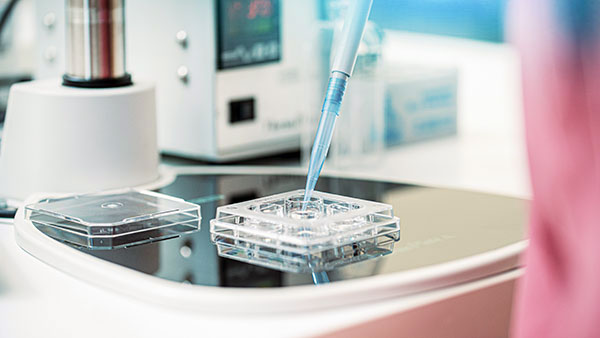 Modern reproductive medicine