Measures to preserve fertility in the presence of cancer
Various measures are available for women and men to protect fertility before cancer therapy. The desire to have children should be included in the treatment decision. There is usually sufficient time before treatment begins to make arrangements for future family planning.
For women:
Freezing of fertilized eggs (This measure requires postponement of cancer treatment for at least 2 weeks).
Freezing of unfertilized eggs
Freezing of harvested ovarian tissue
Moving ovaries out of the radiation field
Taking certain medications for possible preservation of fertility
The therapies should be performed in a specialized clinic. We will inform and advise you.
For men:
Sperm freezing
Freezing of testicular tissue
We will gladly advise you!
Kinderwunschzentrum Dresden
Dresden Fertility Center
in the Wöhrl Plaza
Prager Str. 8a
01069 Dresden
Phone +49 351 501 400-0
Fax +49 351 501 400-28
Email: Arrange your first appointment NEW: Video consultation! Downloads Aerial view for orientation
Impressions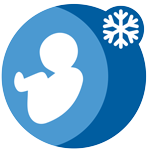 Cryobank in the Kinderwunschzentrum Dresden
Prager Str. 8a
01069 Dresden
Tel. 0351 50140019
E-Mail:
Office hours
Mon., Wed., Thu.
08.00 – 19.00 Hrs
Tue.
08.00 – 13.00 Hrs and
14.30 – 19.00 Hrs
Fri.
08.00 – 14.00 Hrs

Availability by telephone
Mon. - Thu.
08.00 – 13.00 Hrs and
14.30 – 18.00 Hrs
Fri.
08.00 – 14.00 Hrs

Blood sampling
Mon. - Thu.
08.00 – 17.30 Hrs
Fri.
08.00 – 13.30 Hrs

On Tuesdays the clinic is closed from 13.00 to 14.30 Hrs!
Service and news at the Fertility Center Dresden

Currently, we cannot accept new patients for cancer screening only.
Thank you for your understanding!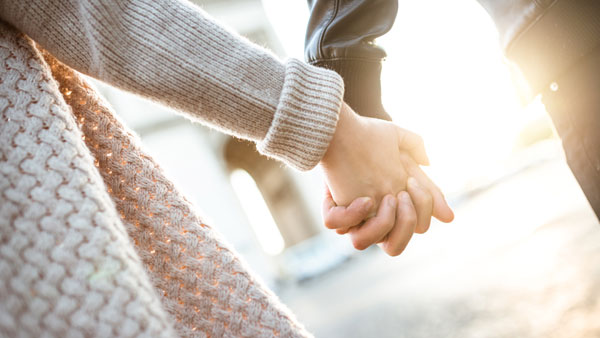 Towards the planned child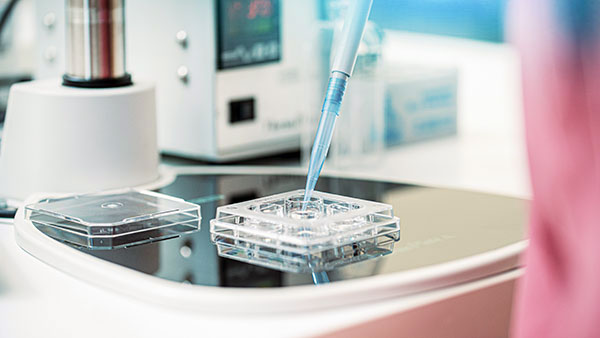 Modern reproductive medicine