Imprint
Information according to § 5 TMG
Kinderwunschzentrum Dresden
Fertility Center Dresden
Dr. med. univ. Birgit Leuchten
In the Wöhrl Plaza
Prager Str. 8a
01069 Dresden
Contact
Fon: +49 351 501 400-0
Fax: +49 351 501 400-28
Email: info@ivf-dresden.de or buero@ivf-dresden.de
Sales tax ID
Sales tax identification number according to § 27 a Umsatzsteuergesetz: DE 203/244/19072
Regulatory authority
Saxony State Medical Association
Schützenhöhe 16
01099 Dresden
https://www.slaek.de/
Professional title and professional regulations
Occupational title: Physician, specialist for gynecology and obstetrics
Responsible chamber: Saxony State Medical Association, Schützenhöhe 16, 01099 Dresden
Awarded by: Federal Republic of Germany
The following professional regulations apply: Professional regulations of the Medical Association of Saxony dated 24.6.1998.
Regulations can be viewed at:
http://https://www.slaek.de/de/05/aufgaben/Berufsordnung.php
Details of the professional liability insurance
Name and address of the insurer:
HDI Versicherung AG
30650 Hanover
Area of validity of the insurance:
Germany
Practice marketing and web design
Studio Szczesny, www.praxispräsenz.de
Picture credits
Stock photo agency: IStockphoto
Photo shootings at the Kinderwunschzentrum Dresden
Andreas Scheunert, www.lichtwerkedesign.de
EU Dispute Resolution
The European Commission provides a platform for online dispute resolution (OS):
https://ec.europa.eu/consumers/odr.
You can find our e-mail address in the imprint above.
Consumer dispute resolution/universal dispute resolution body
We are not willing or obliged to participate in dispute resolution proceedings before a consumer arbitration board.
Liability for contents
As a service provider, we are responsible for our own content on these pages in accordance with § 7 para.1 TMG under the general laws. According to §§ 8 to 10 TMG, we are not obligated to monitor transmitted or stored information or to investigate circumstances that indicate illegal activity. Obligations to remove or block the use of information under the general laws remain unaffected. However, liability in this regard is only possible from the point in time at which a concrete infringement of the law becomes known. If we become aware of any such infringements, we will remove the relevant content immediately.
Liability for links
Our offer contains links to external websites of third parties, on whose contents we have no influence. Therefore, we cannot assume any liability for these external contents. The respective provider or operator of the sites is always responsible for the content of the linked sites. The linked pages were checked for possible legal violations at the time of linking. Illegal contents were not recognizable at the time of linking.
However, a permanent control of the contents of the linked pages is not feasible without concrete evidence of a violation of the law. If we become aware of any infringements, we will remove such links immediately.
Copyright
The contents and works created by the site operators on these pages are subject to German copyright law. Duplication, processing, distribution, or any form of commercialization of such material beyond the scope of the copyright law shall require the prior written consent of its respective author or creator. Downloads and copies of this site are only permitted for private, non-commercial use.
Insofar as the content on this site was not created by the operator, the copyrights of third parties are respected. In particular, third-party content is identified as such. Should you nevertheless become aware of a copyright infringement, please inform us accordingly. If we become aware of any infringements, we will remove such content immediately.
Kinderwunschzentrum Dresden
Dresden Fertility Center
in the Wöhrl Plaza
Prager Str. 8a
01069 Dresden
Phone +49 351 501 400-0
Fax +49 351 501 400-28
Email: Arrange your first appointment NEW: Video consultation! Downloads Aerial view for orientation
Impressions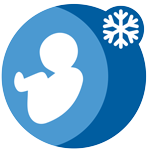 Cryobank in the Kinderwunschzentrum Dresden
Prager Str. 8a
01069 Dresden
Tel. 0351 50140019
E-Mail:
Office hours
Mon., Wed., Thu.
08.00 – 19.00 Hrs
Tue.
08.00 – 13.00 Hrs and
14.30 – 19.00 Hrs
Fri.
08.00 – 14.00 Hrs

Availability by telephone
Mon. - Thu.
08.00 – 13.00 Hrs and
14.30 – 18.00 Hrs
Fri.
08.00 – 14.00 Hrs

Blood sampling
Mon. - Thu.
08.00 – 17.30 Hrs
Fri.
08.00 – 13.30 Hrs

On Tuesdays the clinic is closed from 13.00 to 14.30 Hrs!
Service and news at the Fertility Center Dresden

Currently, we cannot accept new patients for cancer screening only.
Thank you for your understanding!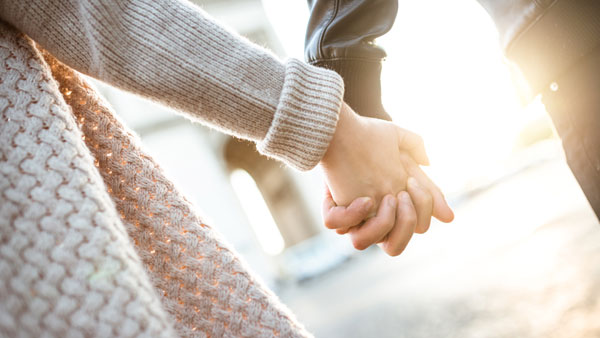 Towards the planned child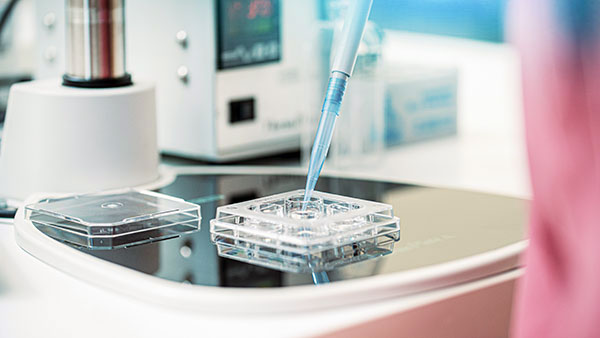 Modern reproductive medicine