Your way to us
Give us a call:
Phone: +40 351 - 501400-0
or send us an email:
buero@ivf-dresden.de
You can also use the form to contact us.
The fields marked with * are mandatory fields that we need to process your contact request. Without this information we cannot process your contact request!
Directions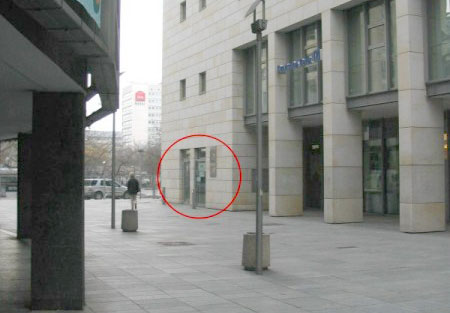 Entrance
Our fertility center is located on Prager Str. in Dresden in the "Wöhrl-Plaza", just opposite the "Centrum-Galerie" shopping mall. The entrance is on the back side of the building, between the "Wöhrl-Plaza" and the "Rundkino" cinema.
Arrival by car:
There are several parking garages in the Prager Str. area. The parking garage in the Wöhrl-Plaza is signposted as "Wöhrl / Florentinum". The entrance is on the right from St. Petersburger Str. (driving in direction of the "Hauptbahnhof" main station) at the "UFA-Palast" cinema. The elevator in the stairwell takes you directly to our entrance on the 4th floor.
Arrival by bus/tram:
The bus stops "Walpurgisstr.", "Prager Str.", "Postplatz", "Altmarkt" and "Hauptbahnhof" are in the immediate vicinity. Thus, we are easily accessible by bus and streetcar from all directions.
Arrival with the Deutsche Bahn / train:
Dresden's main train station is about 500 m away. The northern exit towards the center leads directly to Prager Str. (pedestrian zone).
Service and news at the Fertility Center Dresden

Currently, we cannot accept new patients for cancer screening only.
Thank you for your understanding!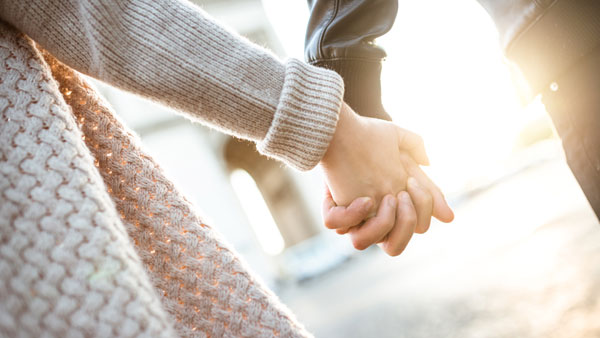 Towards the planned child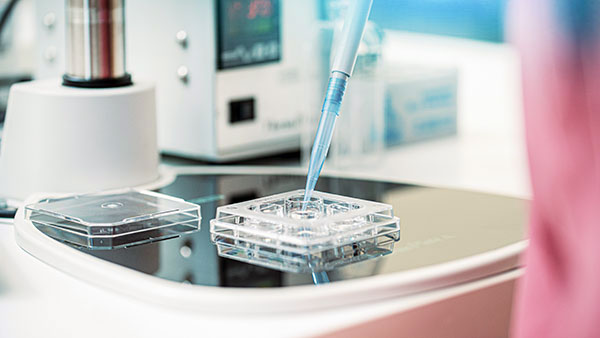 Modern reproductive medicine