Specialized in the treatment of involuntary childlessness.
Our clinic is located in the center of Dresden in the "Wöhrl-Plaza". We stand for treatment at the cutting edge of reproductive medicine on an area of approx. 750 m² with an operating room, IVF laboratory and a day clinic with 13 beds. Our quality management system is constantly optimized and guarantees the highest possible standard of the therapies offered.
Since beginning of 2020, Dr. med. univ. Birgit Leuchten has taken over the management of the Kinderwunschzentrum Dresden. Our aim is to offer you all-round care on the subject of fertility treatment. Our experienced team of fertility doctors - supplemented by state-of-the-art diagnostics and our own laboratory - will continue to offer you the best possible service and safety in the future.
We hope this homepage gives you a small insight into our process and gives you an idea of our location and team. It is our goal to provide a variety of understandable information on infertility treatment. We will be happy to answer any further questions you may have in a personal consultation at the clinic.
Make an appointment now!
Service and news at the Fertility Center Dresden

Currently, we cannot accept new patients for cancer screening only.
Thank you for your understanding!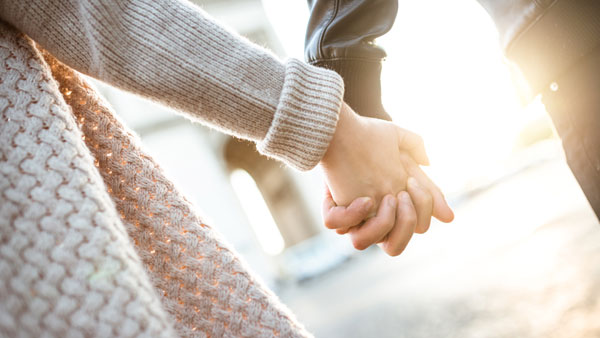 Towards the planned child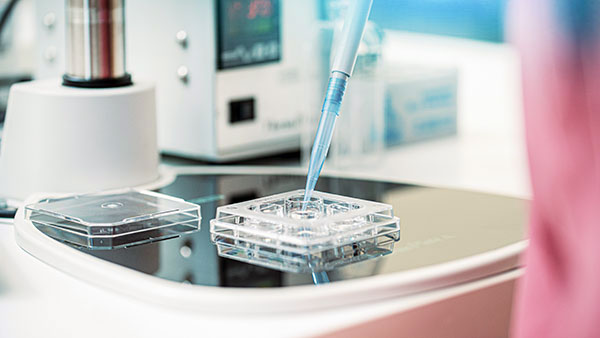 Modern reproductive medicine