Your first appointment with us
During your initial consultation, we will take sufficient time to address your questions and concerns. The aim of the consultation is to identify the causes of your infertility and to develop appropriate treatment steps. We will include any test results already available. Often, we already perform the first ultrasound examination and, if necessary, a laboratory analysis on this day.
This is a summary of the first appointment, to give you an idea of what to expect. Of course, we will deviate from this schedule in case of individual, organizational or medical peculiarities.
1. make an appointment with us for the initial consultation
You are welcome to call us at +49351-5014000 or use our contact form.
We schedule appointments for initial consultations Monday through Thursday, both morning and afternoon, and on Friday only in the morning. If you would like to see a specific doctor on our team, please let us know.
Please fill out the appropriate online medical history using the patient profile in "Meditex Survey" (see below). This will allow the doctor to get a picture of your medical history before the consultation and to plan the diagnostics and fertility treatment in a more targeted manner.
If you are unable to keep an appointment, please cancel it by email or telephone in order to give other patients the opportunity to make an earlier appointment.
2. the first consultation
Checklist for your first visit with us:
Fill out medical history forms from the comfort of your home and return digitally

ivf-patient.meditex.cloud

prior to your appointment.
Already registered patients can log in to Survey at the following link:
ivf-patient.meditex.cloud/Login
IMPORTANT: in addition, complete the following registration forms and bring them with you to your appointment.
Health insurance cards of both partners
Vaccination cards of both partners
Documents of already performed examinations, findings and plans of previous therapies
Please allow 1-1.5 hours for this appointment (including the subsequent examinations).
Please hand in the registration forms/disclosure forms at the reception desk. If possible, each couple is always seen by the same doctor. We also welcome single women who are thinking about artificial insemination.
We schedule 15 minutes per ultrasound examination. If you require additional consultation, please make a separate appointment.
Kinderwunschzentrum Dresden
Dresden Fertility Center
in the Wöhrl Plaza
Prager Str. 8a
01069 Dresden
Phone +49 351 501 400-0
Fax +49 351 501 400-28
Email: Arrange your first appointment NEW: Video consultation! Downloads Aerial view for orientation
Impressions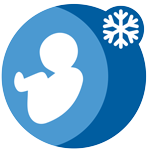 Cryobank in the Kinderwunschzentrum Dresden
Prager Str. 8a
01069 Dresden
Tel. 0351 50140019
E-Mail:
Office hours
Mon., Wed., Thu.
08.00 – 19.00 Hrs
Tue.
08.00 – 13.00 Hrs and
14.30 – 19.00 Hrs
Fri.
08.00 – 14.00 Hrs

Availability by telephone
Mon. - Thu.
08.00 – 13.00 Hrs and
14.30 – 18.00 Hrs
Fri.
08.00 – 14.00 Hrs

Blood sampling
Mon. - Thu.
08.00 – 17.30 Hrs
Fri.
08.00 – 13.30 Hrs

On Tuesdays the clinic is closed from 13.00 to 14.30 Hrs!
Service and news at the Fertility Center Dresden

Currently, we cannot accept new patients for cancer screening only.
Thank you for your understanding!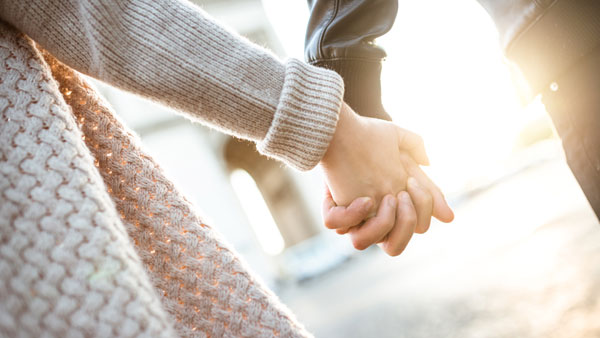 Towards the planned child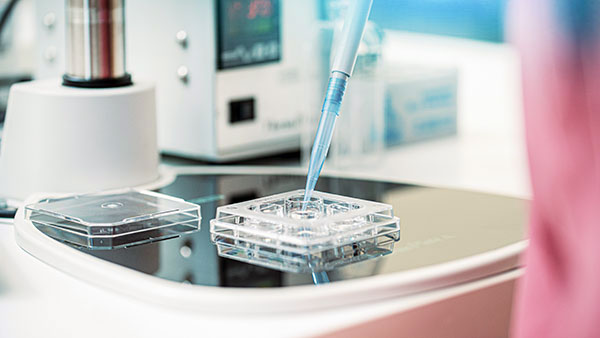 Modern reproductive medicine