Chances and risks of artificial insemination.
The pregnancy rate after IVF or IVF/ICSI is about the same as the natural pregnancy rate of a healthy couple. In Germany, the pregnancy rate per embryo transfer averaged 32.1% in 2018 (source: DIR Yearbook 2018).
After up to 4 treatment cycles, almost 70% of women are pregnant. The age of the woman has a significant influence on the chance of success.
Like any physical procedure, In Vitro Fertilization is associated with risks. The goal of hormone therapy is to mature several eggs. Despite careful ultrasound and serum hormone monitoring, overstimulation may occur. The so-called overstimulation syndrome is associated with a marked enlargement of the ovaries, lower abdominal pain, and relatively high estrogen levels, which lead to increased vascular permeability and thus to an increased risk of thrombosis. However, these symptoms are easily treated and completely resolve.
In addition, during the IVF procedure, the transfer of multiple embryos has been shown to increase the pregnancy rate and acordingly the multiple birth rate: out of 100 births, 75% are singletons, 23% are twins, and 2% are triplets (German IVF - Register). The frequency of multiple pregnancies in a natural pregnancy: 1.2% twin births and 0.013% triplet births.
Make an appointment now!
Kinderwunschzentrum Dresden
Dresden Fertility Center
in the Wöhrl Plaza
Prager Str. 8a
01069 Dresden
Phone +49 351 501 400-0
Fax +49 351 501 400-28
Email: Arrange your first appointment NEW: Video consultation! Downloads Aerial view for orientation
Impressions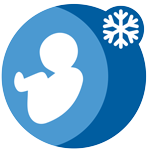 Cryobank in the Kinderwunschzentrum Dresden
Prager Str. 8a
01069 Dresden
Tel. 0351 50140019
E-Mail:
Office hours
Mon., Wed., Thu.
08.00 – 19.00 Hrs
Tue.
08.00 – 13.00 Hrs and
14.30 – 19.00 Hrs
Fri.
08.00 – 14.00 Hrs

Availability by telephone
Mon. - Thu.
08.00 – 13.00 Hrs and
14.30 – 18.00 Hrs
Fri.
08.00 – 14.00 Hrs

Blood sampling
Mon. - Thu.
08.00 – 17.30 Hrs
Fri.
08.00 – 13.30 Hrs

On Tuesdays the clinic is closed from 13.00 to 14.30 Hrs!
Service and news at the Fertility Center Dresden

Currently, we cannot accept new patients for cancer screening only.
Thank you for your understanding!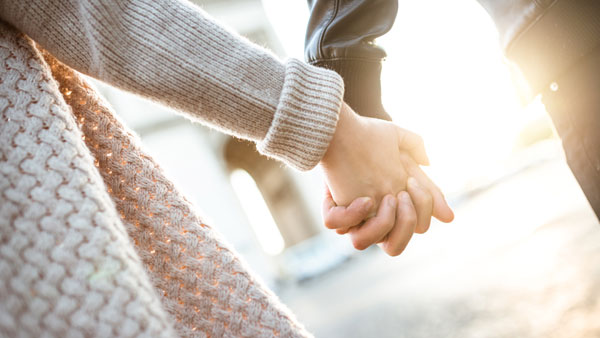 Towards the planned child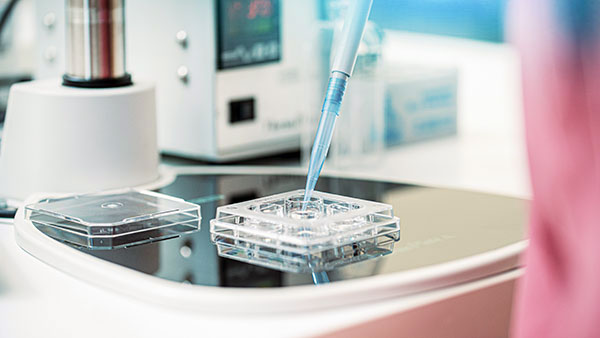 Modern reproductive medicine