Video consultation
Information and procedure for video consultation
In an online video consultation, the conversation between you and the doctor is similar to that in the doctor's office. The only difference is that you and your doctor are not in the same room. The exchange takes place on the screen without you having to come to the practice. This saves time and long journeys. For the video consultation, you need a laptop or tablet with microphone and camera. Google Chrome is at the moment the only possible Internet browser.
The technical connection runs via a certified video service provider, which your doctor commissions and which must meet special security requirements. This ensures that what is discussed during the consultation remains confidential.
Here's how the video consultation works:
Make an appointment for video consultation by calling the fertility center phone number (+49 351 501 400-0).
Register for the video consultation by filling in the consent form (PDF download) completely. Please include your insurance information. If you are participating as a couple, we will need the insurance information from your partner as well.
Return the consent form to us by email ( buero@ivf-dresden.de ).
You will receive an email from us shortly before your video appointment with your temporary access data.
The email sender is called "noreply..." with subject "Your access data...".
Please also check your spam folder for this email.
Click on the link sent to you and follow the instructions described there. After successful registration you will enter the virtual waiting room and your doctor will start your video appointment.
Link video consultation - https://clickdoc.elvi.de/# /
Once the consultation is over, log out of the website.
We kindly ask you to send us your insurance certificates ("Ersatzbescheinigung der Krankenkasse", the request can be done by a short telephone call with your insurance companies) of both participants by e-mail before the video call takes place.  
Please note that video consultation is limited to the following circumstances:
1. discussion of results and findings
Please note that the results must be available at the fertility center at the time of the call.
2. information on further treatment
3. general questions
Other:
In the case of acute complaints, information cannot be provided in the context of the video consultation. In this case, a personal visit to our clinic or to your gynecologist is necessary.
You can only participate in the video consultation if you have sent us all the required documents in advance. The medical service provided during the video consultation will be billed to the health insurance company (EBM) or, in the case of self-pay patients or patients with private insurance, to you in accordance with the statutory regulations (GOÄ).
Make an appointment now!
Service and news at the Fertility Center Dresden

Currently, we cannot accept new patients for cancer screening only.
Thank you for your understanding!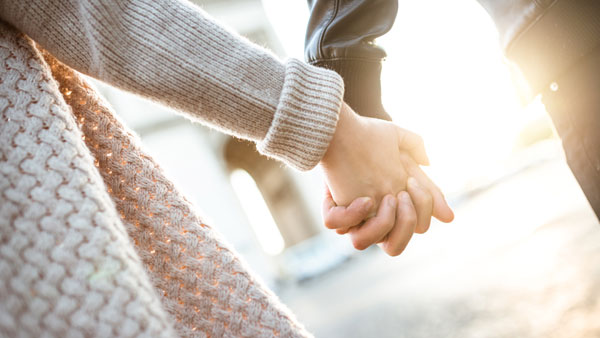 Towards the planned child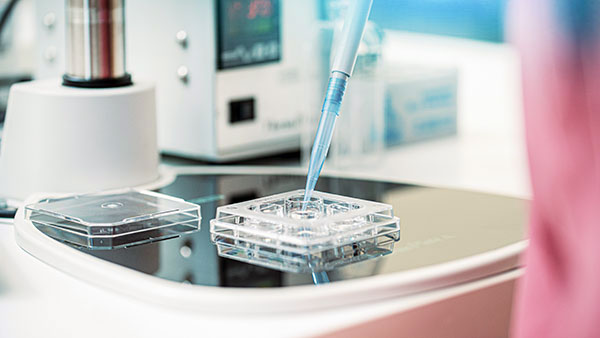 Modern reproductive medicine