Download:
Yearbook special edition of the German IVF Registry for couples and patients.
Our fertility center is a member of the German IVF Registry. Thus, we participate in quality management and promote and support science and research in the field of fertility treatment.
The German IVF Registry contains over 2 million treatments and over 340,000 children born after fertility treatments since 1997.
Each year, a yearbook is published containing up-to-date information, results, findings and trends. The special edition is aimed at involuntary childless couples, couples who are currently undergoing fertility treatment, and also the interested public in general. In this special edition, the most important key data and important topics are summarized and explained.
Direct download of the special edition of the Yearbook 2021 of the German IVF Registry (in German)


Service and news at the Fertility Center Dresden

Currently, we cannot accept new patients for cancer screening only.
Thank you for your understanding!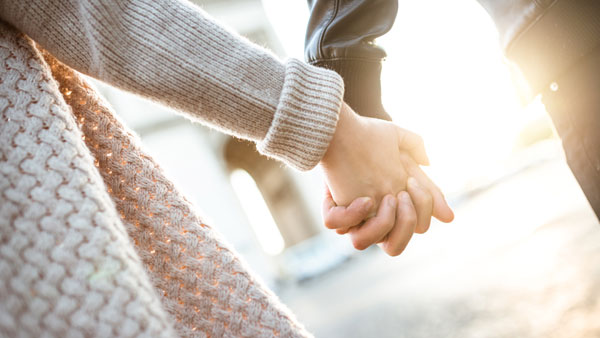 Towards the planned child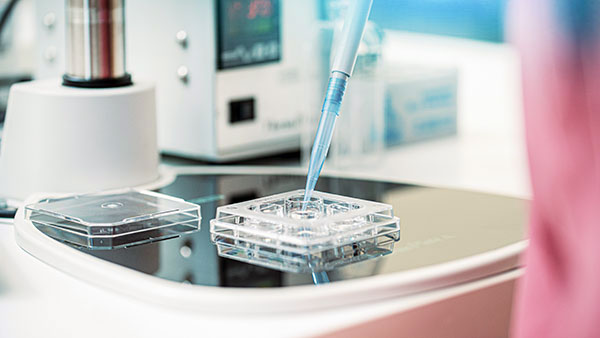 Modern reproductive medicine