Cryopreservation - freezing of human germ cells and embryos
In the cryobank, human germ cells and embryos can be frozen in order to use them at a later stage in the treatment of infertility. Cryopreservation is a technically complex process designed to ensure the highest possible survival rate of the frozen cells. Storage takes place at a temperature of -196°C (liquid nitrogen). Since at this temperature all biological processes have come to a standstill, safe storage is possible even over many years.
Our fertility center cooperates with the cryobank Dr. Held.
For more information, please contact:
Kryobank Dr. Held
Prager Street 8a, 01069 Dresden, Germany
Phone: +49 351/50140026

Make an appointment now!
Service and news at the Fertility Center Dresden

Currently, we cannot accept new patients for cancer screening only.
Thank you for your understanding!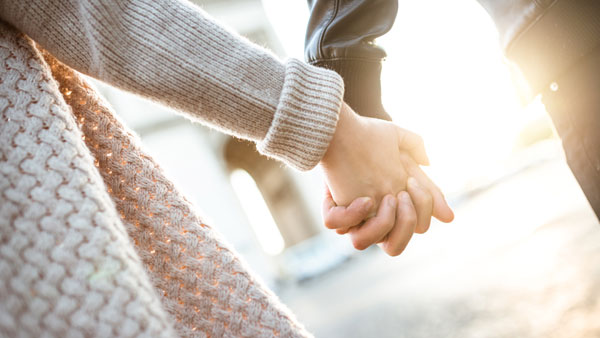 Towards the planned child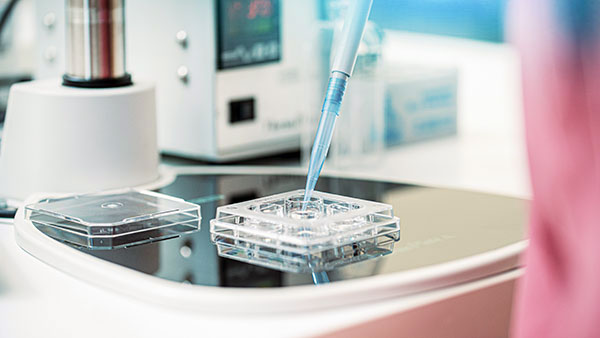 Modern reproductive medicine